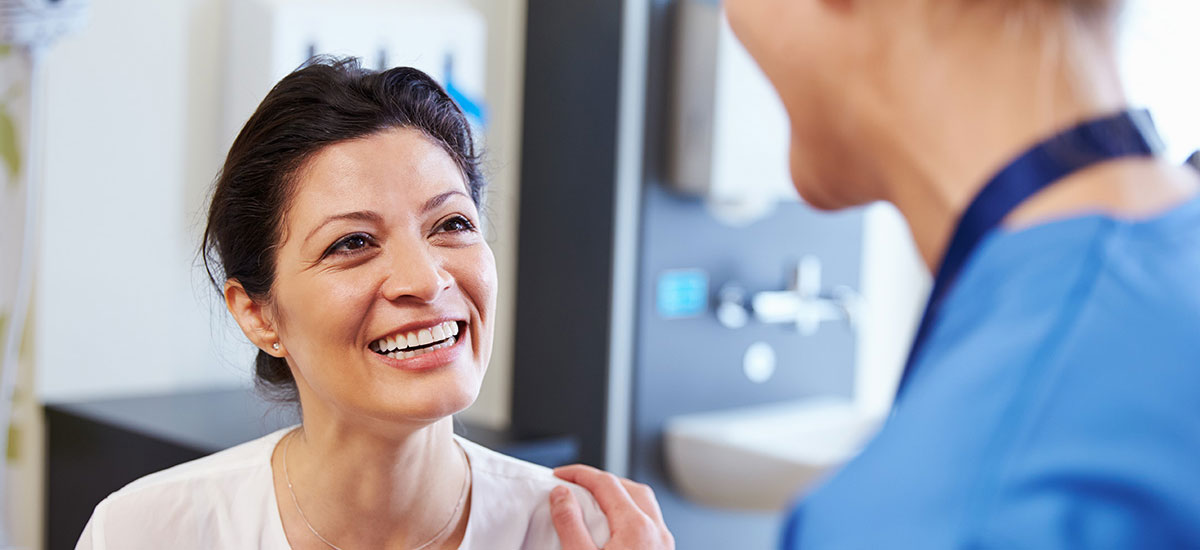 Preparing for Surgery
To expedite your check-in process, we need to receive your registration prior to your procedure date. To complete, please click here. If you can not complete, please call 541-344-2600, so a health history nurse can collect the information. Either process will take about 10-15 minutes.
If you have any questions regarding your fees, please contact the business office at 541-344-2600.
It is important for you to follow these guidelines before surgery to prevent delay or cancellations.
Reminder
An anesthesiologist will call you the day before your surgery, review special instructions and answer any questions you have. If you have not received a call by 4 p.m. the day before your surgery or have additional questions please call us at 541-344-2600.
I just wanted to let you know how much I appreciate your caring staff."